<![if !vml]>

<![endif]>

<![if !vml]>

<![endif]>
<![if !vml]>

<![endif]>
<![if !vml]>

<![endif]>
<![if !vml]>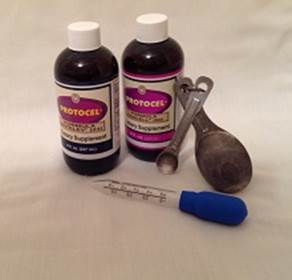 <![endif]>
Welcome to my testimony of using Protocel, an alternative cancer treatment option that took me from stage IV cancer to No Evidence of Disease (NED) in just 8 months.  It saw me through another light recurrence 4 years later and even subsequent radiation treatments…but again, Prayer and Protocel beat cancer without breaking a sweat. My journey is broken down into 4 sections. Each one pivotal to the next as they were all written in real time. To follow my blessings in order, start with The Miracle; continue to Cancer 3.0 , followed by the Lenten Series and ending with "Not Today" It is through these journals that I hope to share my story of God's love through a kinder, gentler, easier, inexpensive and non-toxic cancer treatment approach that has been truly effective for me.
<![if !vml]>

<![endif]>
<![if !vml]>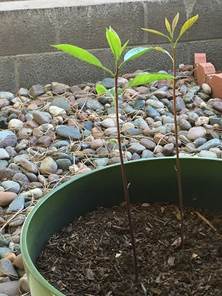 <![endif]>
PRAYER AND PROTOCEL!!!
Philippians 4:13 I can do all things through Christ who strengthens me.